Upon first look, this week's Tuesday Topics was a little intimidating.
Nine pictures of my spouse and me.
Of course we have a ton of pictures of us together but they're all recent. And I want some blasts from the past! So what did I do? I headed off to good ol' Photobucket to look deep inside my photo albums circa 2007. I found some good ones. And then scoured my facebook albums for more.
A lot of memories. This Tuesday's Topic went from intimidating to nostalgic in a quick second.
The photos will not appear in chronological order. They just appear in the random fashion in which I found them.
My first and only maternity photo shoot. Eight months pregnant with my second son, Christian. 2008
Walking to the Disneyland entrance. 2009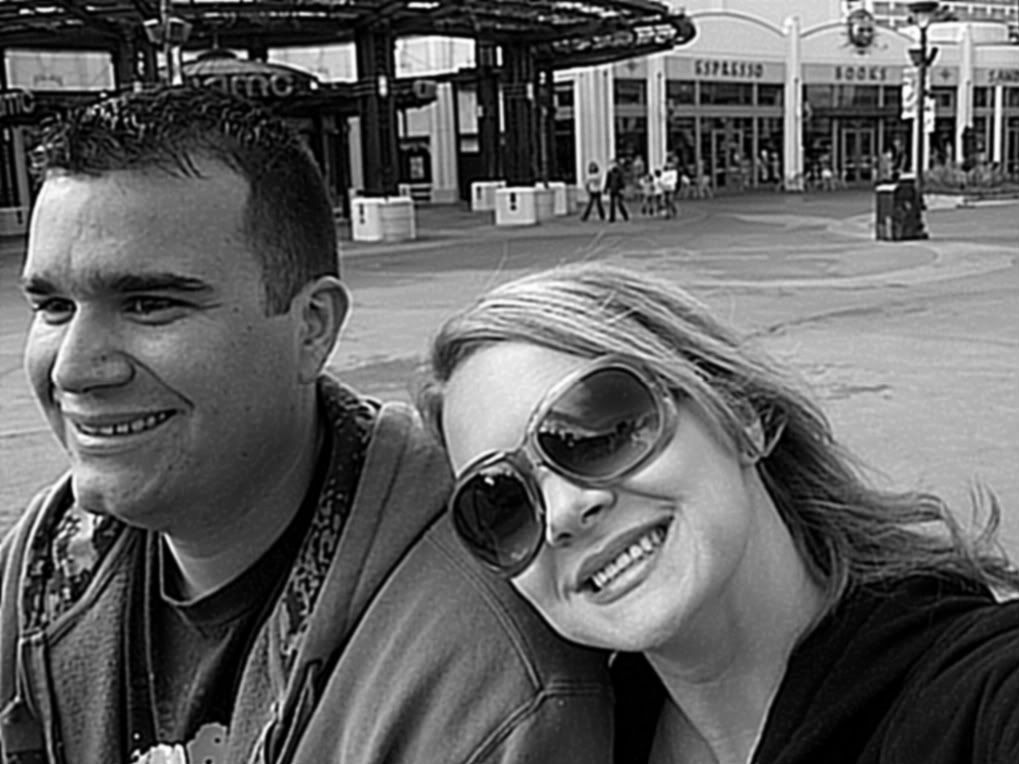 The place where I wish I was right now. I was still pregnant with Christian but I really wanted a picture on the balcony of El Capitan in my cute maternity shirt. Rocky Point, Mexico. 2009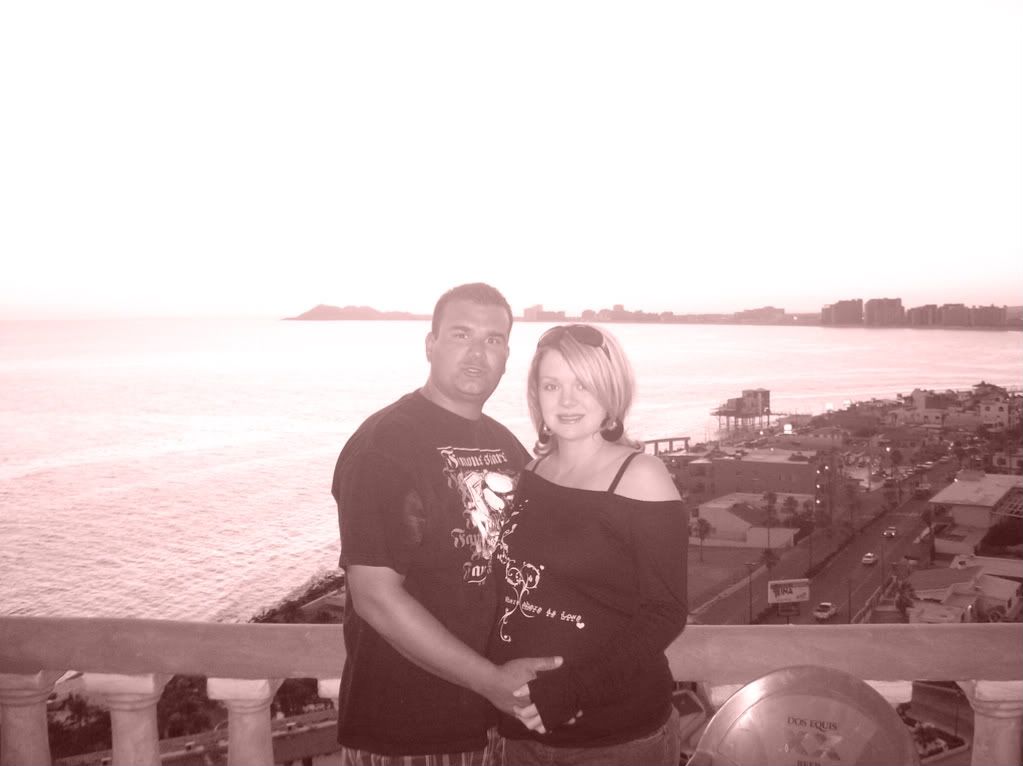 Our teeny, tiny wedding picture. I have no idea why it is so small but that's how Photobucket gave it to me. And I felt obligated to have at least one wedding picture. 2006
New Years Eve, 2010. He's in a tie! And this is one of the first times I had been out after having Lola.
Halloween, 2004. Our first Halloween together. Yes, that's a wisk for a hand.
Houghton Lake, Michigan. 2009. Damn, it was cold!
One of my current favorite pictures. Las Vegas, 2013. Seventh anniversary.
And another one of my very favorites. Family photo shoot, 2013.