FOUR THINGS PEOPLE DON'T KNOW ABOUT YOU
-Plus Two-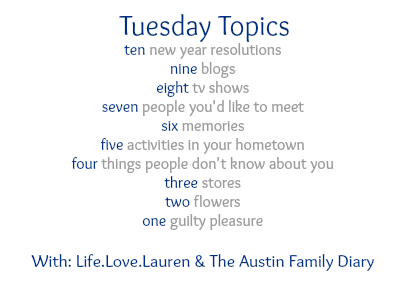 Four things people don't know about me? Most people in my day to day - hubby, kids, bestie, mom - know all of the following about me.
And because my Pinterest funny file inspired me, I've got some bonus material.
1. I'm afraid of the deep end. Seriously, people. Have you ever been in the deep end of a huge lap pool that's about 12 feet deep and then you go under water and open your eyes? All you see is vast, open pool. Yikes! Get me out of there!
2. I make most of my phone calls and catch up with friends and family while I'm driving. So if you don't hear from me, I haven't been driving.
3. I am always late. I am about fifteen minutes late to almost everything in my life. In fact, just this morning I was ready to take my son to school and we weren't going to be as late as we usually are. I run in to my daughter's room to get her in the car, too. And she's naked. She decided she wanted to change. My kids and the universe don't want me to be on time. There. I said it.
4. I save things. After we get back from a road trip or vacation I'll unpack and leave a few small things in the suitcase like travel shampoos from the hotel, ticket stubs, airplane tickets, brochures, just little things. I do this so that next time I pull out the suitcase, I'll remember everything about the last vacation. I do the same thing with purses. We took family photos in a pecan grove over a month ago and I still have the pecans my husband stuffed in the bottom of my purse. I don't want to take them out because every time I see them it makes me laugh. Some might call this hoarding.
5. I'm obsessed with Kristin Wiig from Saturday Night Live and Bridesmaids. I quote her characters on a regular basis.
6. I stay up really, really late! I'm a night owl and I think clearly at night. I could probably stay awake through the night until morning and sometimes I have to make myself go to bed. So normal bedtime is about 1:30 in the morning.